The Awakening version of EVA-01 from Evangelion now comes to you as a Cutie1 collectible!

All the key parts including the halo, angel core, and the left arm formed in the A.T. Field are perfectly crafted.

※Click image to jump to the product page.
【Price】4,950 yen (tax included)
【Estimate Shipment Schedule】May 2022 ※Release date may delay depending on production status.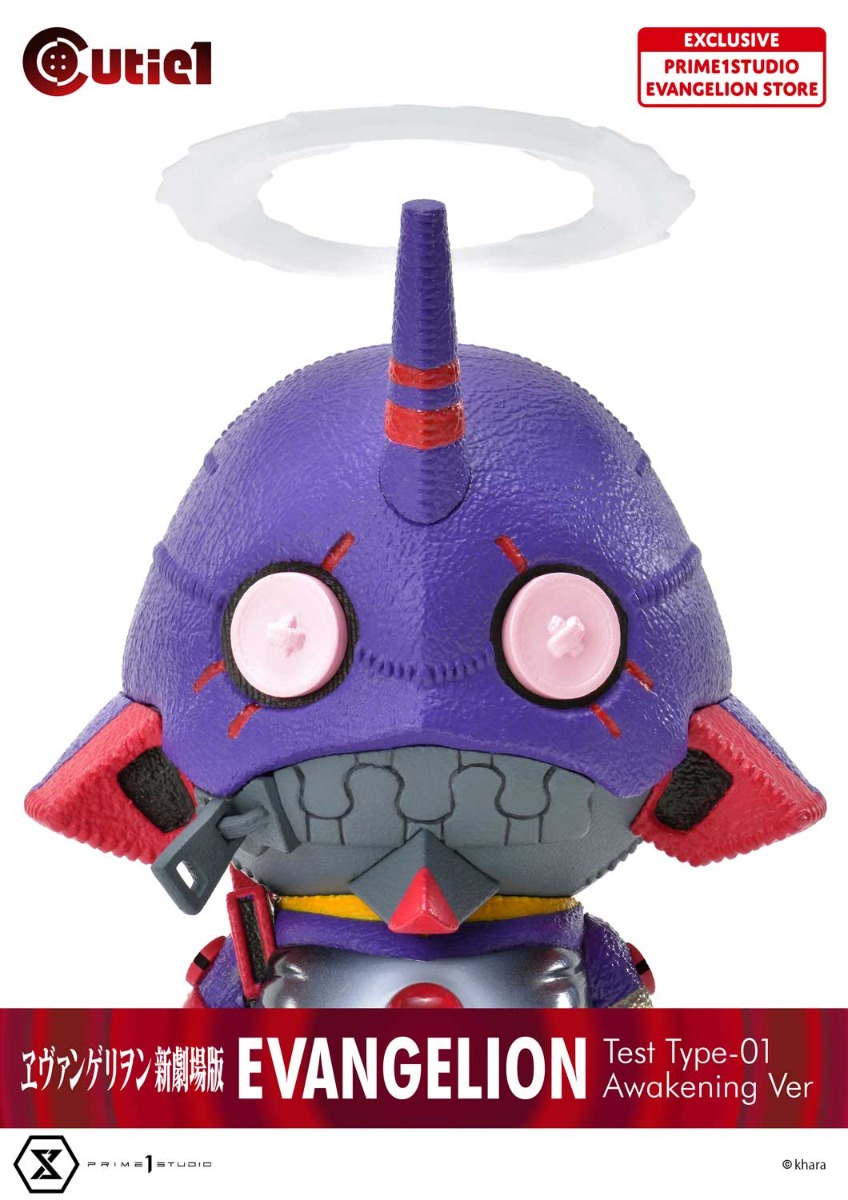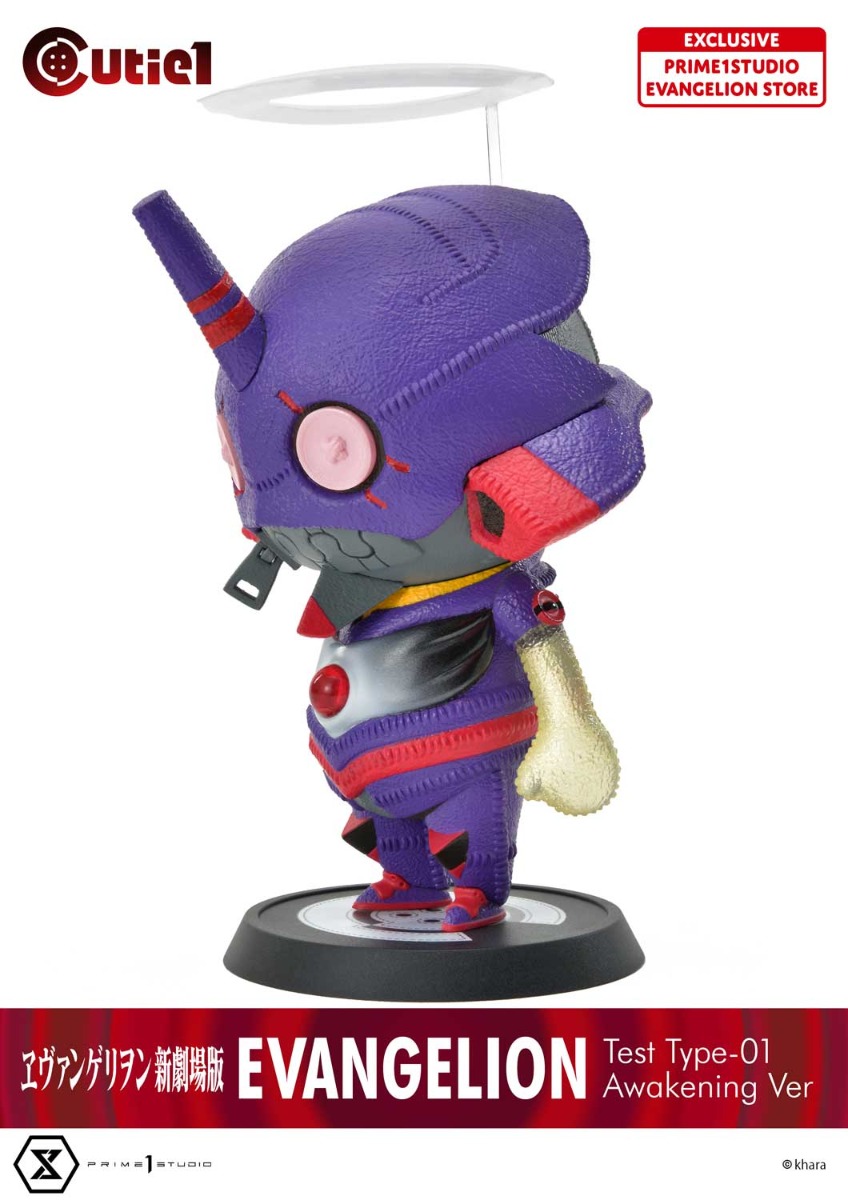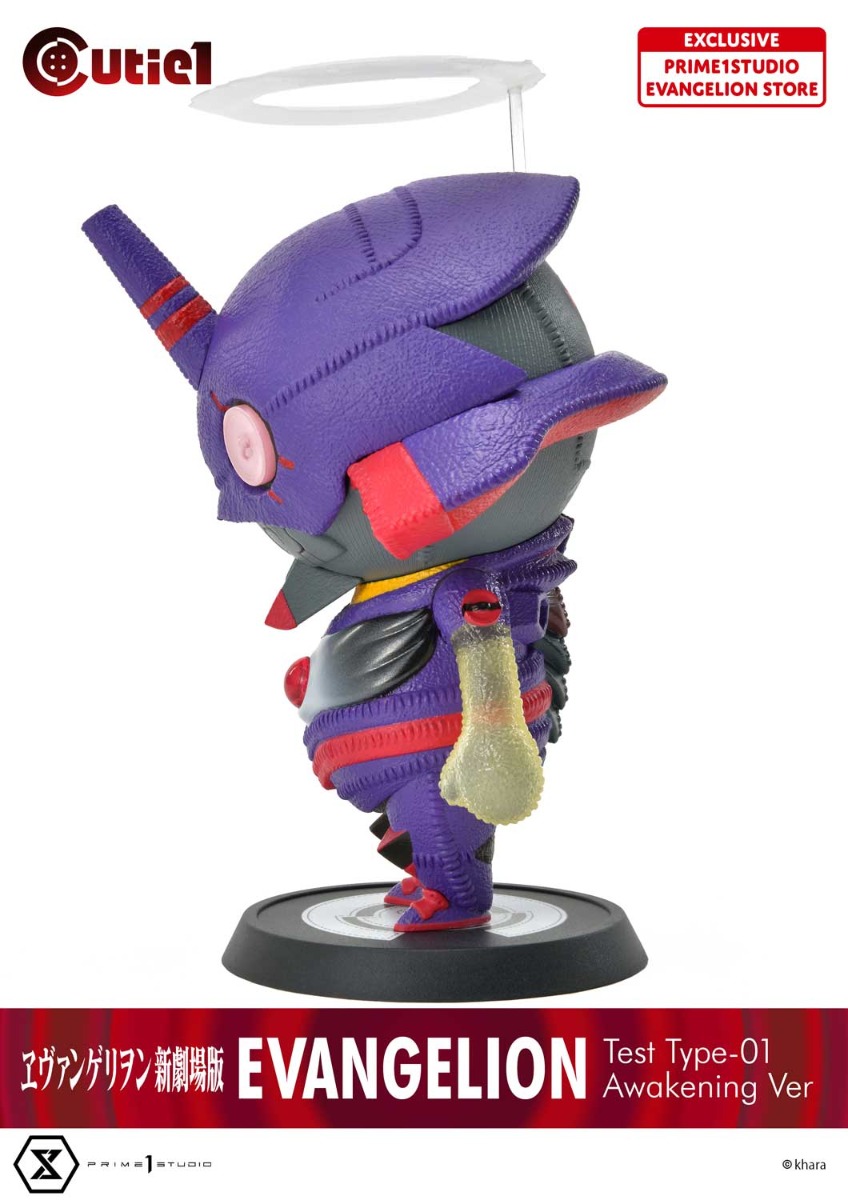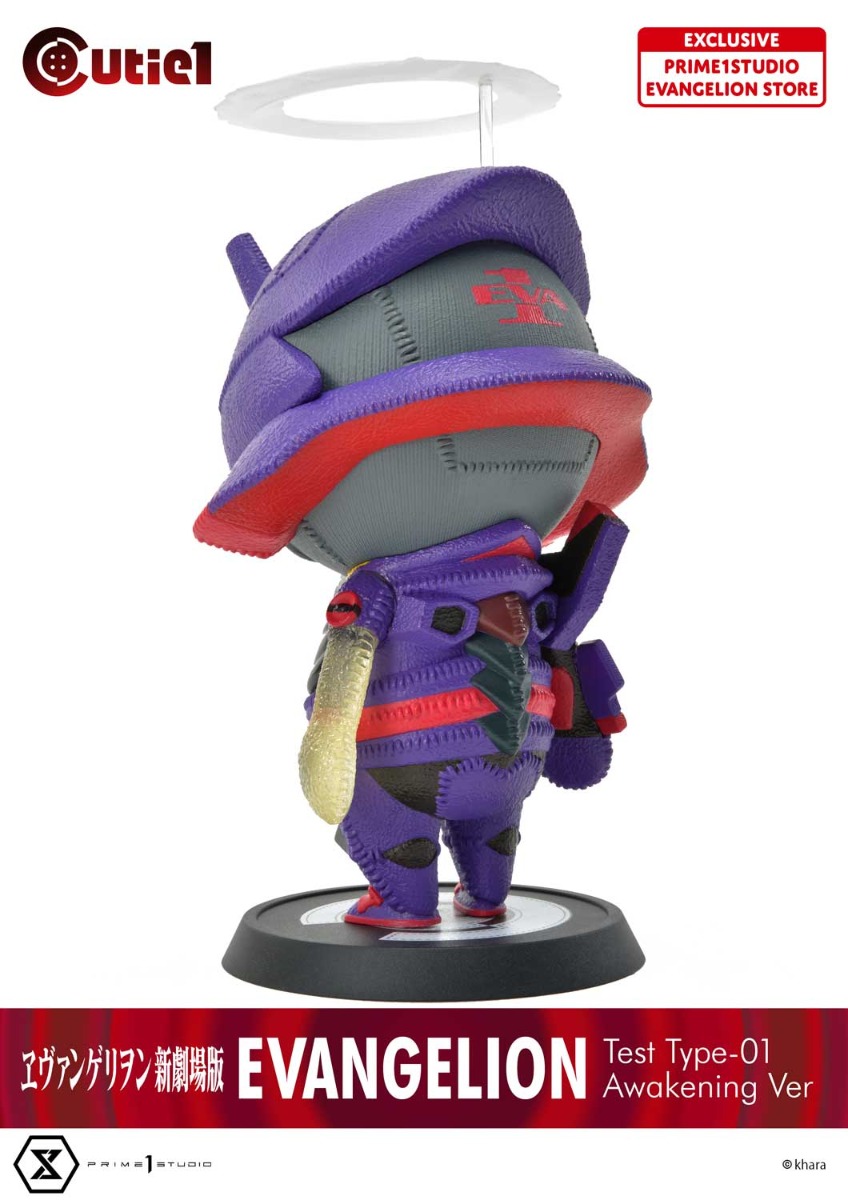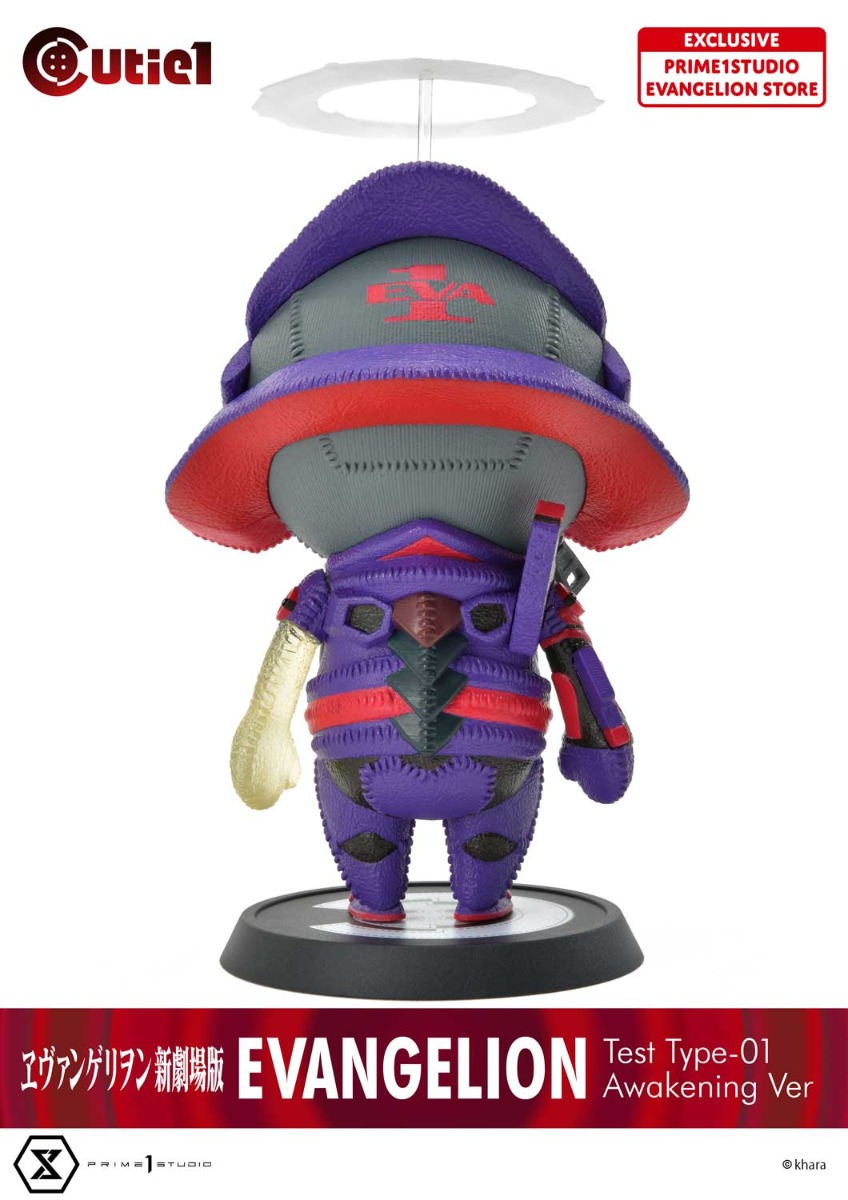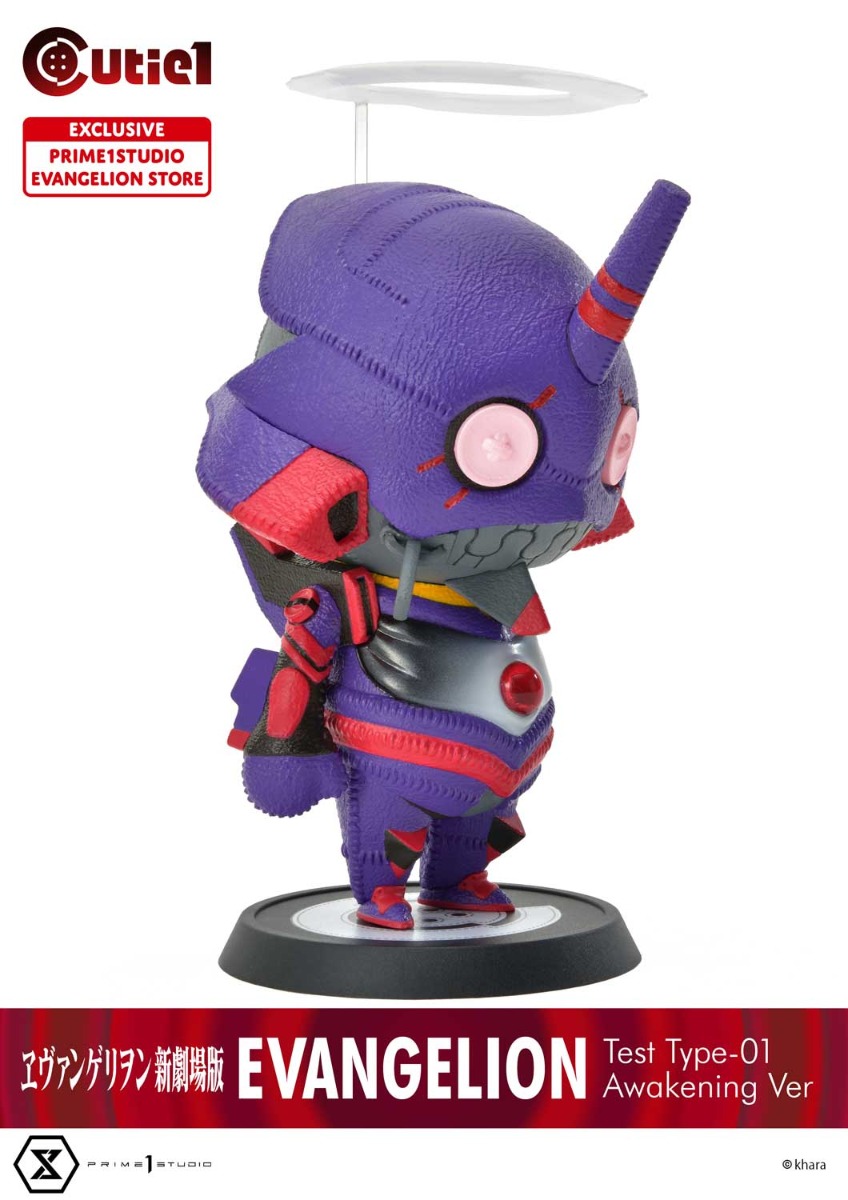 Our video is now live! Please click the link below and enjoy this exciting video now!
This product can be ordered through the EVANGELION STORE and Cutie1 website/Prime1 store in Japan.
For pre-order info, please visit the EVA STORE or the Cutie1 website!
※Domestic deliveries only.
Click the link below for Pre-Order!
Ⓒ カラー