Cutie1 is collaborating with Identity V!
Cutie1 has joined forces with many different contents. We've heard so many requests from our fans if we collaborated with Identity V.
So, what is Identity V?
Identity V is a survival horror game with gothic visuals and a suspenseful storyline,
which brings a new gaming experience to the fans!、
They're also known as the 'Dai Go Jinkaku' and has a great fanbase here in Japan. Now, this special collaboration with Cutie1 is in the works!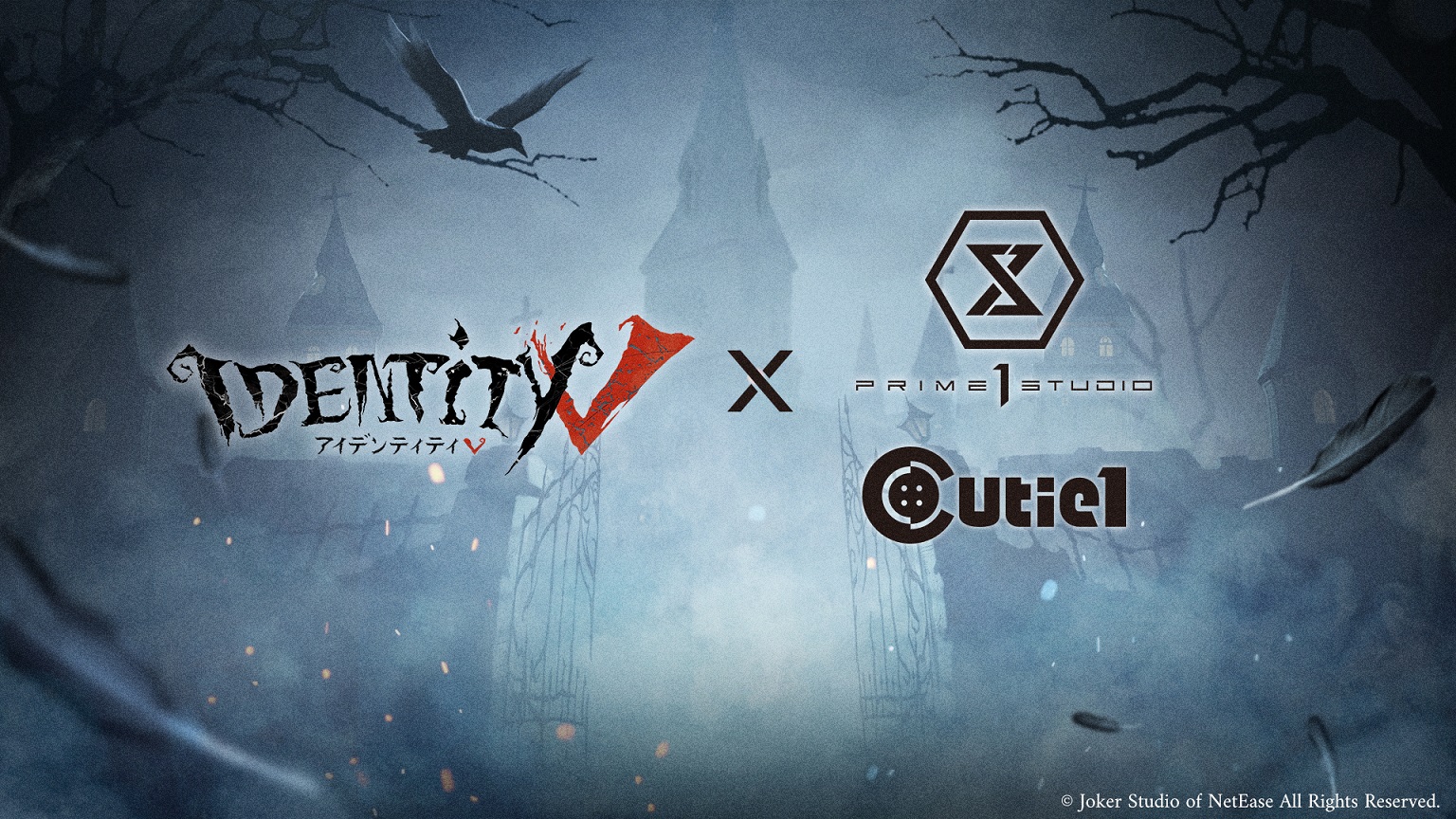 You can watch the special announcement of the collaboration between Identity V and Cutie1 from the link below! Please go to 3:46:36 and watch this special announcement!
Name of the show: IdentiyV 3rd year anniversary festival & IVC Summer tournament DAY2
https://www.youtube.com/watch?v=UOSFhESHo0A
You can see a lot of similarities between Identity V and Cutie1, such as the stitches and the eyes made of buttons.This is going to be a very interesting collabo!
Personally, we cannot wait to see how Emma will turn out!
Stay tuned for more info!!